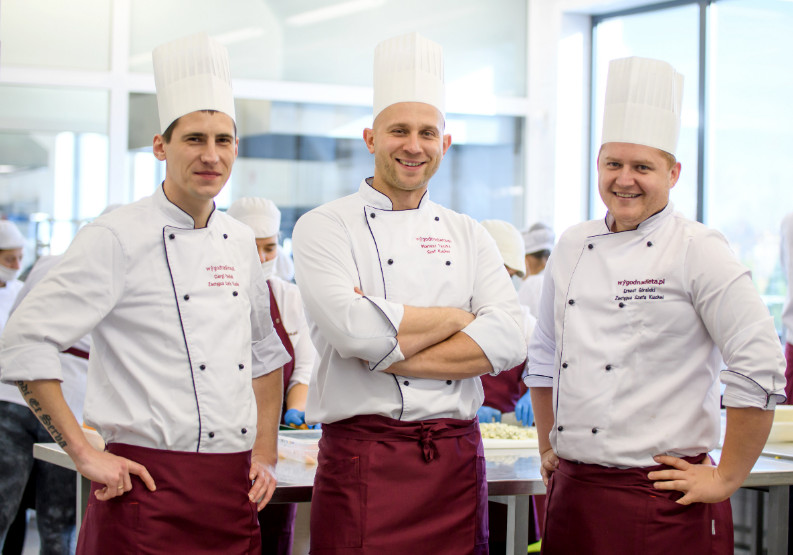 How it works?
Get to know our dietary catering!
We are a dietary catering which delivers fresh, tasty, and healthy box diets at your door.

Each set is carefully cooked by experienced cooks in a professionally equipped kitchen.

We cook our meals with the highest quality products from reliable sources.

We deliver our dietary catering to all 16 voivodships in Poland.

We use only refrigerated transport in order to provide you with fresh dishes full of taste.
Fresh products only
We stock up on products from reliable sources. The products are delivered on daily basis and each of them is controlled/ checked by us.
Professionals only
Professional cooks are responsible for the taste, look, and security of our meals.
Diets planned by dieticians
All our diets are planned by experienced dieticians in cooperation with the chef.
No compromise in terms of quality
We count calories, weight ingredients, test the recipies many times and make sure our meals appeal not only to the palate but also to the eyes.
Professionally equipped kitchen
Our chefs' knowledge and passion are complemented by professional kitchen equipment thanks to which we can guarantee it only a great taste but also hygiene and food security.
Years of experience
Throughout many years we have worked out effective methods of preparing delicious, healthy and safe dishes. HACCP is our everyday life.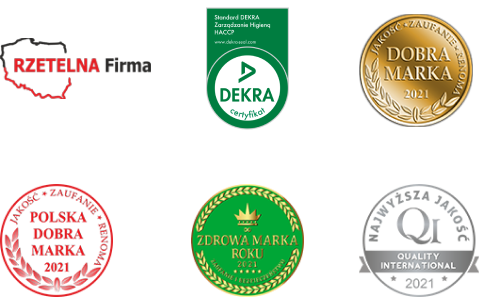 Quality supported by certificates
The highest quality of our box diets is supported by hundreds of positive opinions and numerous certificates: Najwyższa Jakość Quality International, Zdrowa Marka, Dobra Marka, Polska Dobra Marka i Rzetelna Firma.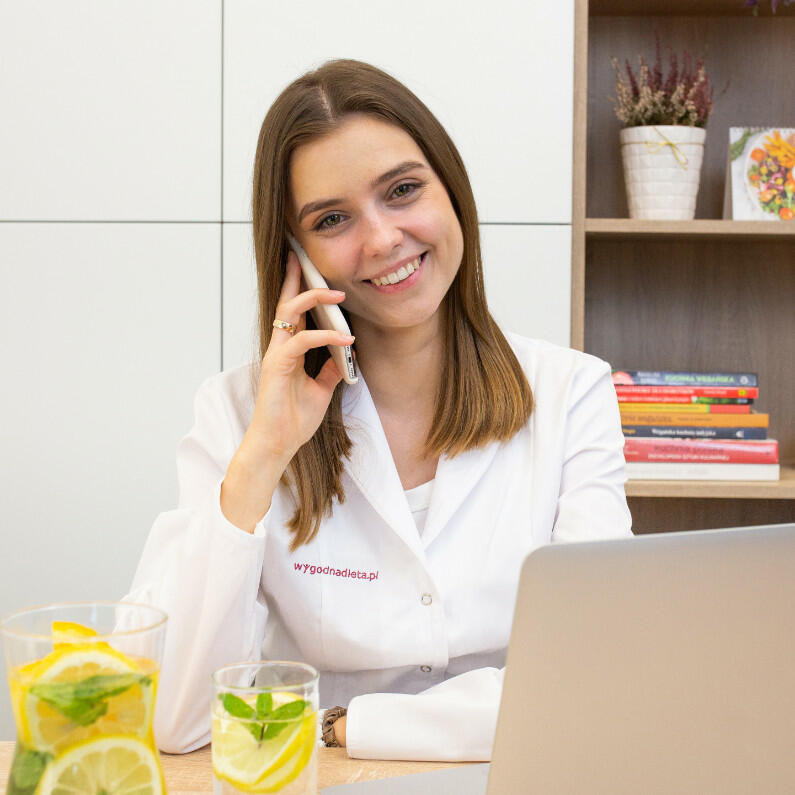 Free of charge counseling with a dietician
Not sure which diet suits you best? Call one of our dieticians! They will help you to choose the best caloric value and type of a diet on the basis of your parameters and goal you want to achieve.
During the period of the order you can change the type of a diet and it's caloric value. The only thing you have to do is to contact our Customer Service Centre or enter the modifications to the diet online in the Customer Pannel.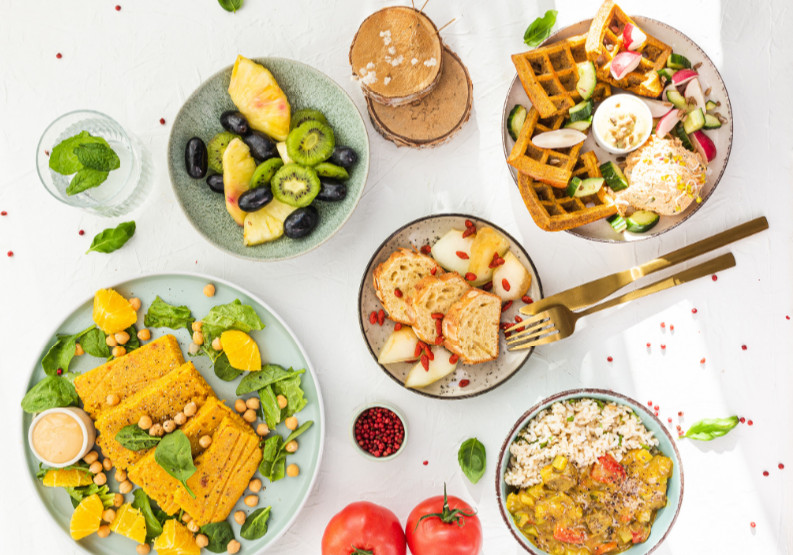 16 various diets in our offer
You can choose from 16 different diets, the caloric value ranging from 1000 up to 4000 kcal.
All meals are planned by experienced dieticians. Here you can find a low-calorie diet, keto diet, vegetarian diet, low GI diet, vegan, gluten-free diet, lactose-free diet, dairy-free diet, for a person suffering from diabetics, sport or even anti-cellulite diet!
How to order?
You can order our box diet in two ways: via our online shop or by calling us.
Our dieticians will determine all necessary information regarding your order. They will also help you in changes later on: the type of a diet, caloric value, address or dates of delivery.