Looking for a gift idea?
You have no gift ideas? If you want to give a special gift - we have good news for you! You can buy every diet in a form of a gift voucher.
Give your loved ones taste, time and health!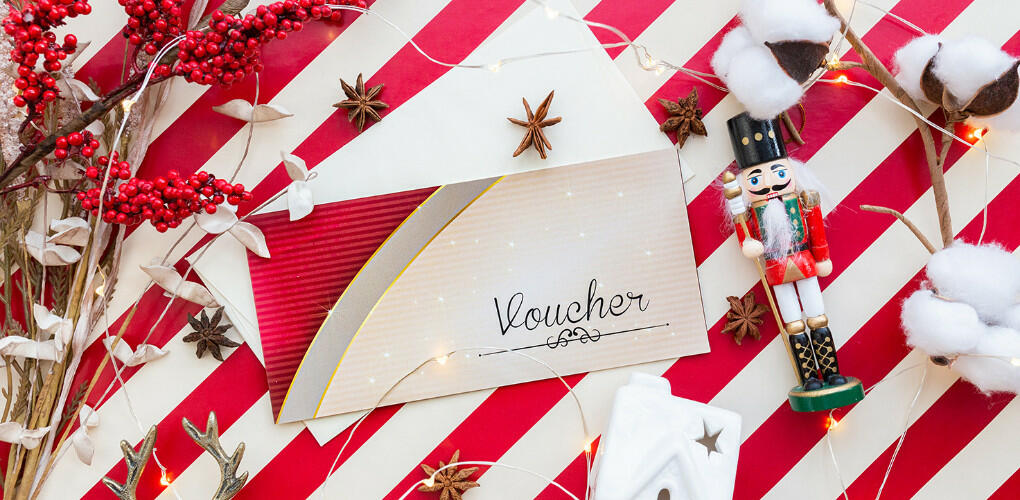 Dietary catering is a unique gift idea, thanks to which the recipient will take a break from meal planning, grocery shopping and daily cooking.
Gift voucher for a boxed diet - for whom?
A gift voucher for dietary catering is an excellent gift for busy people, but also for those with health problems.
Our diets are well balanced and respond to the needs of people with food intolerances, insulin resistance or diabetics.
Gift voucher for dietary catering – consultation with a dietician
Part of the service for which we issue a gift voucher is a consultation with a dietitian and his constant care. Our dieticians, based on individual conditions and taste preferences, will help in the selection of the right box diet and its calorie value.
We offer several types of diets in many calorie variants. Depending on the purpose of the diet, calorie value can be selected to achieve weight reduction, maintenance or increase.
Gift voucher - why is it worth it?
A gift voucher is a great way to convince the loved ones to change their eating habits to healthier ones, making them able to see without effort and sacrifice how dietary changes affect their well-being and health.
We can issue a gift voucher for the selected diet or amount of money.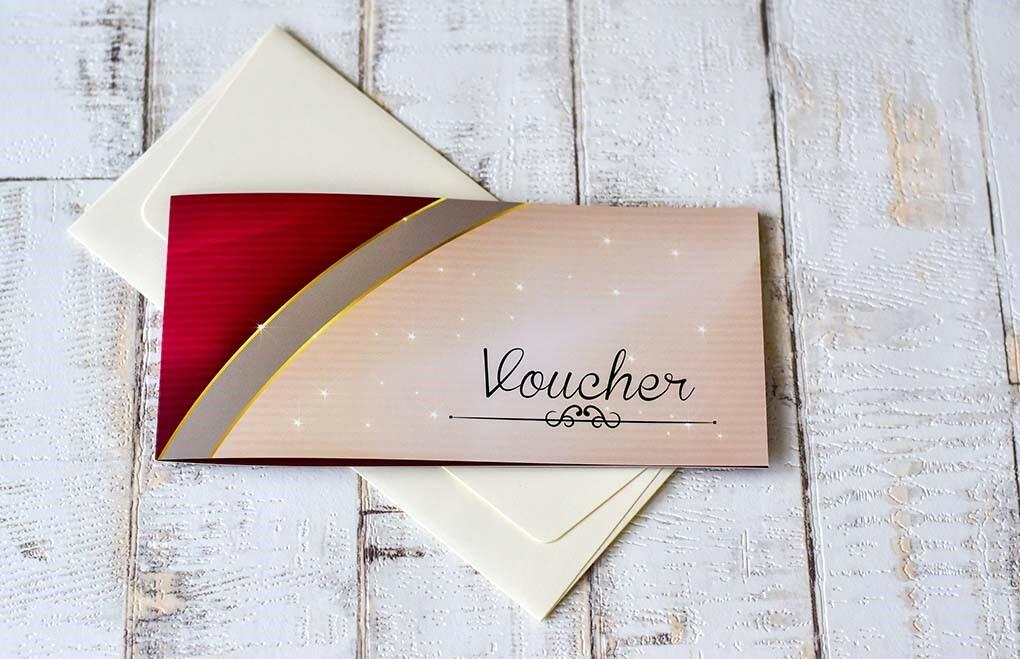 Give your loved ones a gift voucher
The gift certificate is valid for up to three months. Each gift voucher is delivered in an elegant envelope to you or directly to the recipient If you want to add wishes to it, just let us know!
The gift voucher can also be electronic. We will send it by e-mail to the indicated address.
It's a great idea for a last-minute gift.
We send the e-voucher during office hours, after the payment has been credited. If you use fast online payments, the whole process takes only a few minutes.
Types of Gift Vouchers in Dietary Catering
General voucher (for the selected amount) - the recipient can use the voucher for any diet from the offer.
Voucher for a specific diet - a person can use it for a specific diet for a specific number of days.
E-voucher - sent via e-mail, perfect when you want to deliver it instantly.
Traditional paper voucher - a perfect solution when you want to give it personally or sent it via post.
In order to use the gift voucher contact us via telephone or e-mail. Contact information, name and surname of the holder, type of a voucher, number of a voucher, validity date are inside the voucher.
Buy a gift voucher WygodnaDieta.pl