Diet Catering Włocławek and surrounding areas
Free delivery zone - (22) 730 00 69
Every day providers will deliver to your door box diet, made up of five balanced meals. The special packaging will allow you to keep your food hygienically and to warm up the next day with a microwave. With modern packaging, meals will remain fresh for the required period of time. With our company you can also count on flexible delivery times that will meet your requirements.

When you find that you do not live in a zone where we offer free delivery, please contact us. In this case, we will determine the possibility of delivering your order individually.
Order a home delivery diet!
Order Now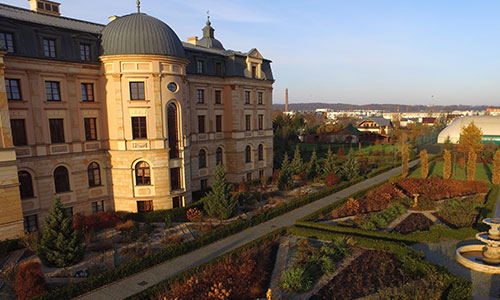 Box Diet Wloclawek
Diet catering Wygodnadieta.pl is a convenient, free delivery in Włocławek. We offer a wide range of diets in a few calories. How does it work? You can order the diet by phone (22 730 00 69) or via the online shop. We encourage you to contact our dieticians by phone. They will choose the right calorie diet and give advice.
You will receive in the morning a bag with four or five meals: breakfast, second breakfast, dinner, afternoon tea and supper. The dishes are packed in tight, modern packaging suitable for use in a microwave oven. Deliveries are made in refrigerated conditions to maintain the freshness of meals.
Diet Catering in Wloclawek
Our menu includes low-calorie, low-glycemic, vegetarian, specialty, gluten-free, dairy-free and lactose-free diets. All of them are properly balanced and comply with the principles of modern dietetics. Whether you want to lose weight, gain weight, maintain weight, improve your health or lower your cholesterol and triglycerides levels in our offer you will find a suitable diet.
We offer our box diets in the following calorific values: 1000, 1200, 1500, 1800, 2000, 2200, 2500, 3000, 3500, 4000 kcal.
Order and gain health, energy and time.
Call now and order your diet catering:

22 730 00 69