Diet Catering Łowicz and surrounding areas

Free delivery zone - (22) 730 00 69
Every day providers will deliver to your door box diet, made up of five balanced meals. The special packaging will allow you to keep your food hygienically and to warm up the next day with a microwave. With modern packaging, meals will remain fresh for the required period of time. With our company you can also count on flexible delivery times that will meet your requirements.

When you find that you do not live in a zone where we offer free delivery, please contact us. In this case, we will determine the possibility of delivering your order individually.
Order a home delivery diet!
Order Now
Box diet Łowicz
We offer a balanced, tasty and healthy diet with delivery to your home in Łowicz and surroundings. Our offer includes a dozen types of diets in 7 calorific values. Whether you're thinking about a box diet because you want to lose weight, gain weight, improve your health, or simply do not have time to cook. We are sure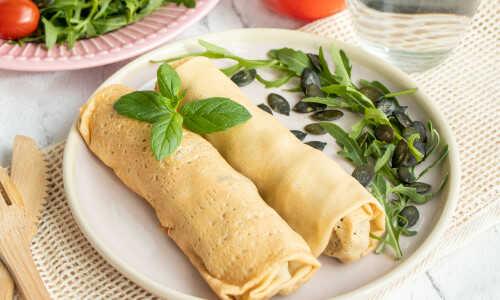 that in our offer we have a diet that suits your needs.
In our menu you will find the following diets: low-calorie, vegetarian, Montignac, for diabetics, anti-cellulite, sport, gluten-free, non-dairy, lactose-free, gluten and dairy-free, gluten and lactose-free, vegetarian with fish and no-fish diets.
The calorie in which our diets occur are: 1000, 1200, 1500, 1800, 2000, 2200, 2500 kcal.
We realize that choosing the right diet is not easy and very important. That is why our nutriticians remain at your disposal: 22 730 00 69.
Dietary catering in Łowicz – the highest quality
Choosing a dietary catering Wygodnadieta.pl you can be sure of the quality of our services. We care for the highest standards over a dozen years. We have the right certifications, professional equipment and qualified personnel. Our diets have appreciated thousands of satisfied customers.
Do not believe us for the word. Order and check it out.
What type of diet to choose?
The following diets are available in a few calories from 1000 kcal to 2500 kcal.
Montignaca diet
Anti-Cellulite diet
No dairy diet
Sports diet
Gluten-free diet
Lactose-free diet
Gluten and lactose-free diet
Gluten and dairy-free diet
Vegetarian + fish diet
Vegetarian diet
No fish diet
Diabetic diet
Low-calories diet
Ketogenic diet
Call now and order your diet catering:

22 730 00 69