Diet Catering Kolobrzeg and surrounding areas
Free delivery zone - (22) 730 00 69
We offer you daily diet delivery straight to your door. Our suppliers work in the morning from Monday to Saturday. On Saturday you get a set meal on both Saturday and Sunday. With our company you can also count on flexible delivery times that will meet your requirements.

When you find that you do not live in a zone where we offer free delivery, please contact us. In this case, we will determine the possibility of delivering your order individually.
Order a home delivery diet!
Order Now
Box diet with delivery in Kolobrzeg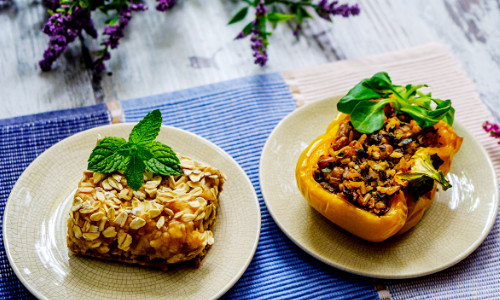 We deliver our diet catering from Monday to Saturday in the morning. On Saturday you will get also the Sunday meals.
Properly balanced meals are safely packed in sealed containers. The set consists of 4-5 dietary meals: breakfast, second breakfast, dinner, afternoon snack and supper. So you get food for the whole day with the selected calorific value and the indicated dietary characteristics.
Healthy and safe diet with delivery in Kolobrzeg
WygodnaDieta.pl is not only the certainty of healthy and appropriately balanced meals, but also the taste, freshness and variety of menus. Many of our customers indicate varied and tasty menu as our greatest advantage. We are really proud about that.
Our rich offer includes low-calorie and specialist diets, meat and meat-free diets to choose from in calorific values from 1000 kcal to 4000 kcal. There are diet: low calorie, vegetarian, vegetarian with fish, for diabetics, low GI, gluten free, lactose free, gluten free and lactose free, no dairy, no gluten and dairy, no fish, anti-cellulite, ketogenic and sports.
Call now and order your diet catering:

22 730 00 69