Ecology in dietetic catering
If you are wondering if using a box diet is eco, get acquianted with the information below. Check how we take care of our planet everyday!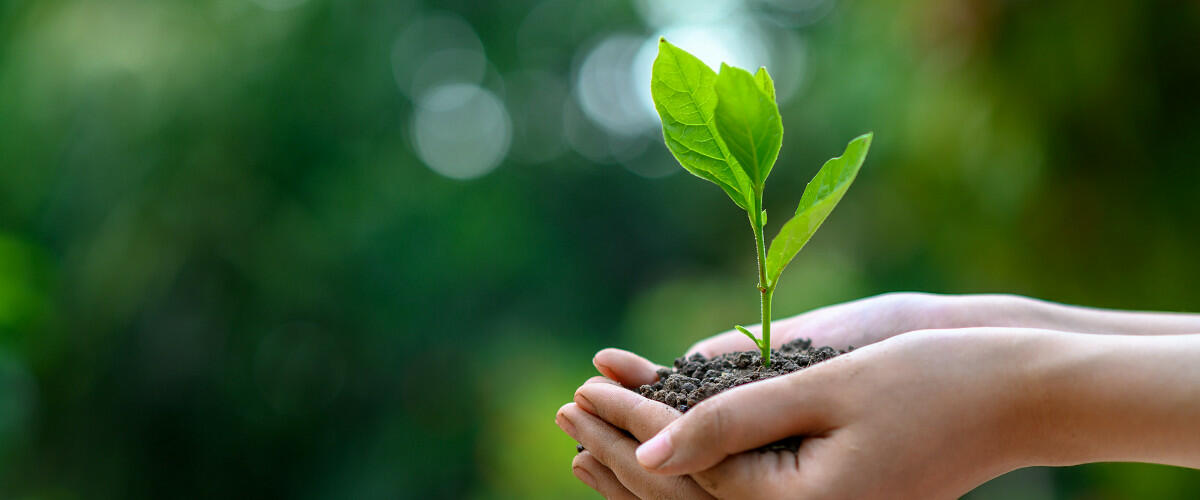 By eating our meals you take care of the planet!
You use less packagings
We order the products in large packagings and thus we produce less waste.
You save water and gas
By cooking for you, we use less gas and water to prepare a set of meals that you would use by cooking it yourself.
You support ecological education
We subsidise educational campaigns on environmental protection.
By recycling the packagings you do not litter the environment
We use recyclable packagings. By segregating our packagings and bags you can have a clear conscience.
You use less energy
We have taken a chance on eco architecture. A modern building and equippment = lower consumption of energy.
You do not waste food
We plan the deliveries in such way we do not waste products. By using a box diet it is easier for you not to waste food.
Have a clear conscience!
Two ways of recycling BIO tray
Biodegradable packagings are made of plant-based pulp and secured with a thin layer of PP - a material suitable for recycling.
Throw the eco packaging to BIO bin after you use the secruing foil. (Put the foil into the plastic bin.)
If you do not split the securing foil off from the packaging, throw the BIO packaging to paper bin.
Packagings - trays and bags in dietary catering
We use recyclable materials
All of our meals are hermetically sealed in which quality material packaging - polipropylene (PP). It means that they are recyclable, and the use of them is safe.
Trays thrown into the appropriate bin will be reused. Thanks to this we can reduce the use of plastic in the environment.
Our bags is a concious choice. We have opted for environmental friendly packagings which at the same time are functional. Remember to throw them to an appropriate bin - to paper or reuse. This is just a small effort which adds up to the protection of the environment.
Biodegradable utensils is our next step to be eco. Single-use cutlery which you can order to your set of meals are made of avocado and are compostable.
Thanks to such actions the amount of plastic will be reduced. Follow our webpage and social media to see the changes introduced in our company!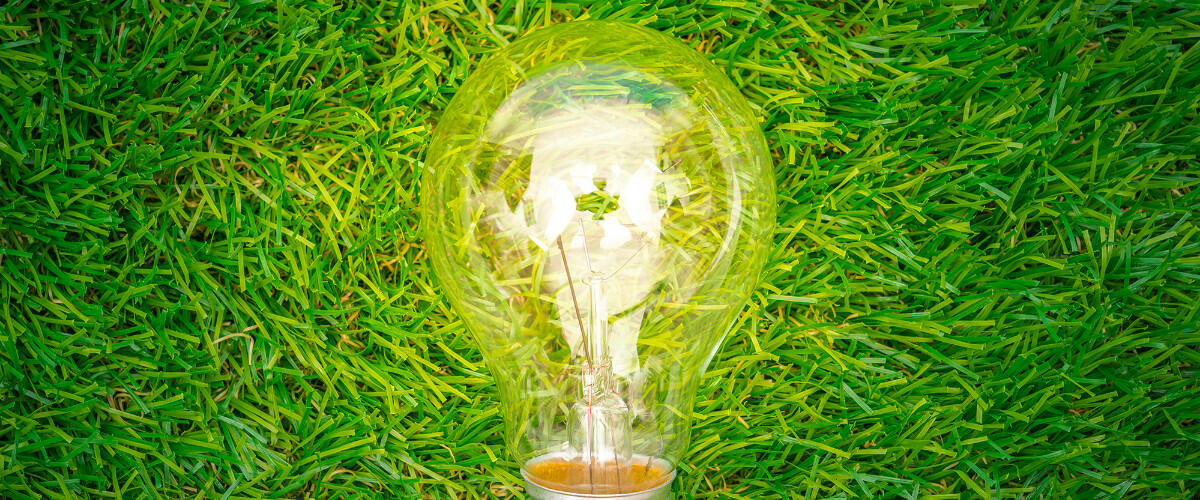 Optimized delivery network
Well-thought delivery routes = less exhaust fumes
We do what we can to reduce the production of carbon dioxide. This is why our drivers take optimized routes.
We deliver the sets of meals early in the morning. Why? To avoid standing in traffic jams which result in the increased emission of CO2 to the atmosphere.
We support ecological education
We know how important is the ecological awareness, this is why we obey the rules to improve the condition of the environment. We also support ecological education and subsidise the educational campaigns on environmental protection.
Eco architecture
A modern building and up-to-date equippment = less consumption of energy
We have taken a chance on eco architecture. The building in which we prepare our sets of meals was designed in such a way so that the consumption of energy was the lowest. We hav e optimised the refrigeration engineering system to recover the heat from it and then we use it to heat the water.