Diet Catering Białystok and surrounding areas
Free delivery zone - (22) 730 00 69
Every day providers will deliver to your door box diet, made up of five balanced meals. The special packaging will allow you to keep your food hygienically and to warm up the next day with a microwave. With modern packaging, meals will remain fresh for the required period of time. With our company you can also count on flexible delivery times that will meet your requirements.

When you find that you do not live in a zone where we offer free delivery, please contact us. In this case, we will determine the possibility of delivering your order individually.
Order a home delivery diet!
Order Now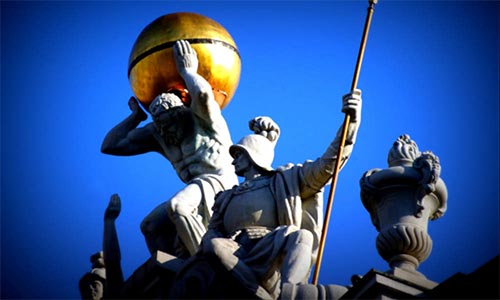 Box diet in Bialystok
Wygodna dieta is dietary catering with home delivery in Bialystok. Everyday we deliver 4 or 5 ready to eat meals staight to your door. Dishes are well-balanced, low in calories and do not contain harmful preservatives. In our menu you will find meals from farthest corners od the world. We serve Indian, Arabic, China, Asian and European cuisines.
Losing weight with dietary catering
Our diet is perfect for people who want to lose weight. In our offer we have 15 types of diets. Among them are: low calorie diet, sport diet, vegetarian diet, vegetarian diet with fish and no-fish diet. We have also 8 specialized diets: gluten free, lactose free, anti-cellulite, gluten and lactose-free diet, dairy-free diet, Montignac diet, diabetic diet). Diets are available in calories from 1000 kcal to 2500 kcal.
Constant care of professional dietitians
During the time of order you are under the constant care of professional dietitian. Our consultants are dietitians, so that you can be sure that from first contact with our company you speak with an expert. Our specialist will help you to fit type and calories of diet and will also answer to all your inquiries. Dietitians in cooperation with head chef create menu. Thanks to that our bill of fare is created according to principles of healthy eating. Meals contains also a proper number of calories.
Dietary catering with HACCP certificate
Wygodna dieta company exists since 2007 and it is the best evidence of the highest quality meals. Our customers appreciate not only the taste of our dishes, but also their freshness. We regularly certify food safety certification system HACCP and it is ensured by external auditor Dekra Certification Sp. z o.o.
Service areas - Bialystok and surroundings
Among districts where we deliver our diet are: Antoniuk, Bacieczki, Bema, Białostoczek, Bojary, Centrum, Dojlidy, Dojlidy Górne, Dziesięciny 1, Dziesięciny 2, Jaroszówka, Kawaleryjskie, Leśna Dolina, Mickiewicza, Młodych, Nowe Miasto, Piaski, Piasta 1, Piasta 2, Przydworcowe, Sienkiewicza, Skorupy, Słoneczny Stok, Starosielce, Wygoda, Wysoki Stoczek, Zawady, Zielone Wzgórza.
Perfect dietary catering? This ideally suited to you. Choose box diet which is perfect for you.
Call now and order your diet catering:

22 730 00 69