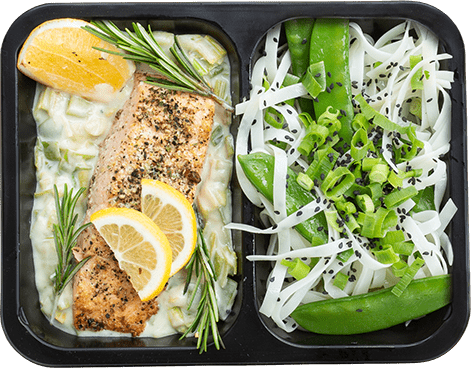 Vegetarian + fish diet
1000, 1200, 1500, 1800, 2000, 2200 kcal
Do you like light dishes? You want a break from eating meat? Vegetarian diet with fish is for you!
It is a source of nutritious protein and essential unsaturated fatty acids from the omega-3 group.
fish several times a week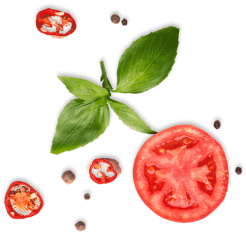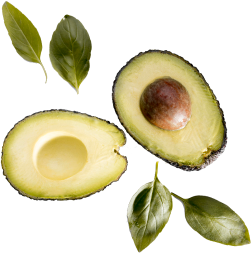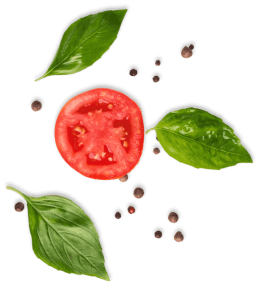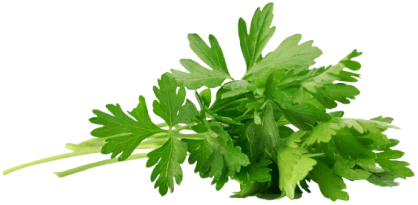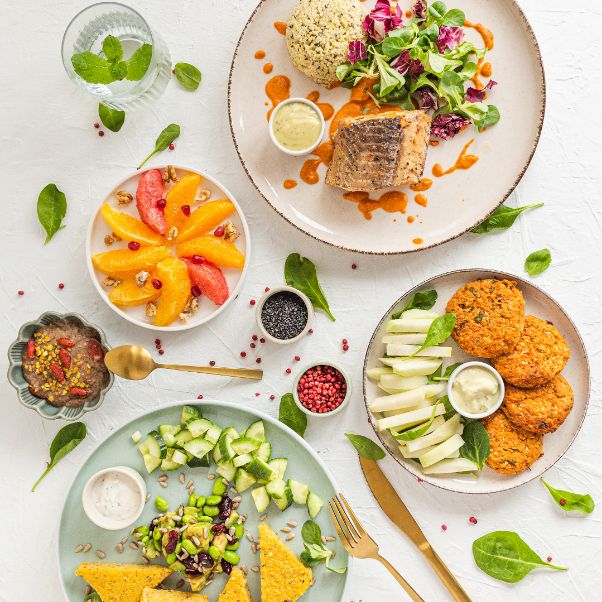 Pescovegetarian box diet - vegetarian + fish diet
Vegetarian diet with fish (pescovegetarian) is a great solution for all those who do not eat meat but eat fish. The diverse menu includes a lot of vegetables, lean dairy, eggs, fish, legumes, fruits, nuts and cereal products. The diet is properly balanced in terms of nutrients and arranged by professional dieticians.
Pescow Vegetarian box diet (vegetarian + fish diet) is available in calories: 1000 kcal, 1200 kcal, 1500 kcal, 1800 kcal, 2000 kcal, 2200 kcal. All sets consist of five meals and provide meals for the whole day.
Dietary catering - pescovegetarian diet - why is it worthy?
Consumption of fish has a number of health benefits. Their appearance on the menu helps prevent heart attacks and cancers. Fish also have a positive effect on the circulatory system and lower cholesterol levels.
A vegetarian + fish box diet (pescowegetarian) is an excellent choice for all those who value their free time and want to eat healthy, lose weight or gain weight. The calorific value of meals should be selected depending on the purpose of the diet.
The calorie value of the diet, as well as its type, address and delivery dates can be changed when using our services.
A vegetarian box diet with fish consists of five Pescovegetarian meals, carefully balanced in terms of protein, fats and carbohydrates. The dishes are rich in fiber – using our menu will improve the digestive system and alleviate the hunger that appears during weight reduction.
How to order pescovegetarian box diet?
Ordering a Pescovegetarian boxed diet (vegetarian with fish)°is very simple. You can file your order during a phone call with our dietician. Once you specify the caloric variant of the selected diet, the specialist will prepare the order and send all the details along with the delivery schedule to the indicated e-mail address.
Another option is to order a Pescovegetarian box diet through our online store. Simply choose the calorific value of the vegetarian diet with fish, address and delivery dates and wait for the delivery of delicious meals!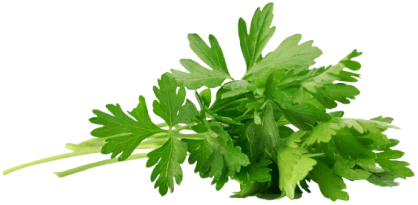 Why the box diet?
Thanks to the everyday deliveries of fresly prepared meals you will spend less time on doing the groceries, planning, and cooking meals.
All our diets have necessary nutrients, vitamins, and minerals. Eating such meals is a guranatee of improved well-being and increased level of energy.
The dishes are planned by dieticians and provide all necessary nutrients, thanks to this you will lose weight ina healthy way and without yo-yo dieting.
Our diets create an opportunity of tasting dishes from different sides of the world, both sweet and savory. The sets are full of Italian, Thai, Japanese, Polish cuisines and many other.
During the period of the order you can change the type and calorie value of the diet, address and dates of the delivery. In our offer you can find more than 10 diets in many calorie value options and thanks to which you can surely find something for yourself.