Diet Catering Wyszków and surrounding areas

Free delivery zone - (22) 730 00 69
Every day providers will deliver to your door box diet, made up of five balanced meals. The special packaging will allow you to keep your food hygienically and to warm up the next day with a microwave. With modern packaging, meals will remain fresh for the required period of time. With our company you can also count on flexible delivery times that will meet your requirements.

When you find that you do not live in a zone where we offer free delivery, please contact us. In this case, we will determine the possibility of delivering your order individually.
Order a home delivery diet!
Order Now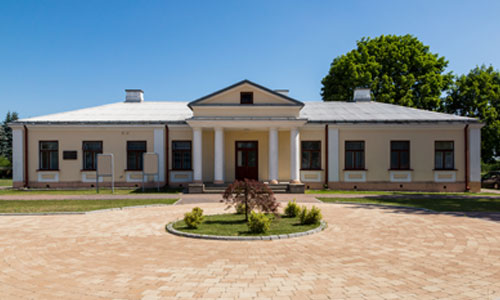 Diet catering in Wyszków
Over a dozen years of experience and deep knowledge allow us to create diets meeting the highest requirements.
In our menu there are a dozen types of diets in different calorific values from 1000 to 4000 kcal. We offer not only low calorie or non-meat diets but also specialty ones that meet the needs of people with food intolerance, insulin resistance or type 2 diabetes.
Box Diet of Wyszków and its surroundings
We guarantee the highest level of food safety confirmed by the HACCP certificate, which is regularly ensured by the external DEKRA auditor.
We only cooperate with proven suppliers and use fresh high quality products that come to us every day. In the production process we do not use artificial flavorings, preservatives and artificial colours.
The dishes are prepared on the day before delivery. So in the morning you get a fresh and valuable meal. We use the most modern technologies and methods of food processing to obtain the highest nutritional value and taste.
Choosing a dietary catering Wygodnadieta.pl in Wyszków you can be sure that your diet is in the hands of experienced professionals.
Call now and order your diet catering:

22 730 00 69