Wieliczka and surroundings -

free delivery zone
Every day providers will deliver to your door box diet, made up of five balanced meals. The special packaging will allow you to keep your food hygienically and to warm up the next day with a microwave. With modern packaging, meals will remain fresh for the required period of time. With our company you can also count on flexible delivery times that will meet your requirements.

When you find that you do not live in a zone where we offer free delivery, please contact us. In this case, we will determine the possibility of delivering your order individually.
Order a home delivery diet!
Order Now
The best diet catering in Wieliczka
Diet with home delivery in Wieliczka is an ideal option for people who want to lose weight, eat healthily or simply do not have time to prepare meals on their own for the whole day. Every day we will provide you with 5 ready meals that are properly balanced and free of preservatives. You can take your meals with you wherever you want.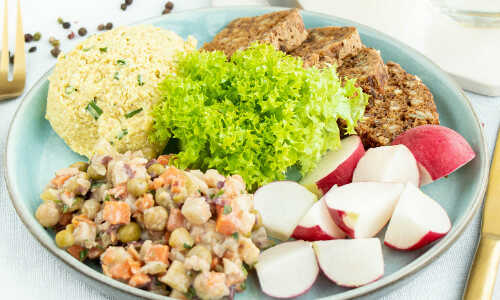 What diet to choose?
If you do not know what kind and calorific value of diet to choose, then our nutriticians will help you. They are at your disposal 7 days a week. They will suggest on of the following diets:
Sport diet
Low-calories diet
Lactose-free diet
Gluten-free diet
No dairy diet
Low GI
Anti-cellulite diet
No fish diet
Vegetarian diet
Gluten and dairy-free diet
Gluten and lactose-free diet
Vegetarian + fish diet
Diabetic diet
Vegan diet
Details on our diets can be found here.
You can order our diet in Wieliczka.
You will receive breakfast, second breakfast, dinner, afternoon snack and supper in daily delivery. Each meal has an excellent taste. The chefs and the chef take care of it. Our team looks for inspiration every day and follows culinary trends to be able to surprise you all the time.
Box diet with certificate in Wieliczka
A comfortable diet is a proven and safe diet catering. We have been on the market over a dozen years. We also have HACCP certificate, which is regularly confirmed by an external auditor DEKRA, which guarantees food safety at the world level.
Call now and order your diet catering:

22 730 00 69