Diet Catering Opole and surrounding areas
Free delivery zone - (22) 730 00 69
We offer you daily diet delivery straight to your door. Our suppliers work in the morning from Monday to Saturday. On Saturday you get a set meal on both Saturday and Sunday. With our company you can also count on flexible delivery times that will meet your requirements.
When you find that you do not live in a zone where we offer free delivery, please contact us. In this case, we will determine the possibility of delivering your order individually.
Order a home delivery diet!
Order Now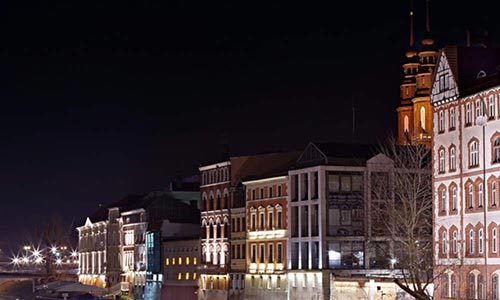 Box diet Opole - why WygodnaDieta.pl
Do you live or work in Opole and are looking for a perfect box diet? Do you care about well-balanced, healthy, fresh and tasty meals as well as varied, unique menu? Do you want to habe comfortable and flexible deliveries? Do you expect guarantee of food safety and constant care of the nutritionist? If so, the WygodnaDieta.pl dietary Catering is for you.
Catering Dietary menu
In our offer we have many diets. They include a low-calorie, vegetarian, diabetics (low-glycemic index), Montignac, gluten-free, lactose-free, gluten-free, lactose-free, dairy-free, gluten-free, vegetarian, anti-cellulite and sports-free diet.
We offer a box diet in 10 calories: 1000 kcal, 1200 kcal, 1500 kcal, 1800 kcal, 2000 kcal, 2200 kcal, 2500 kcal, 3000 kcal, 3500 kcal, 4000 kcal. Our offer is constantly being extended so that everyone can benefit from diet catering tailored to their needs. Nutritionists offer assistance in choosing the right calorific value and type of diet based on the chosen goal of the box diet, physical conditions, possible ailments, food intolerances and level of physical activity. Call and find out which diet meets your requirements.
Professional box diet free of charge delivery - Opole and surroundings
Choosing the diet catering service WygodnaDieta.pl you can be sure of the quality of your diet.
The whole process is a combination of knowledge, skills, professional object, equipment and years of experience and improvement of our service. Join thousands of our satisfied customers and see why they stay with us for longer.
Supported area - Opole and surroundings
Our diet catering is available in the area: Armii Krajowej, Bierkowice, Chabry, Gosławice, Groszowice, Grotowice, Grudzice, Kolonia Gosławicka, Malina, Malinka, Nowa Wieś Królewska, Pasieka – Przedmieście Odrzańskie, Półwieś, Szczepanowice-Wójtowa Wieś, Śródmieście, Wróblin, Zakrzów, Zaodrze
Perfect diet catering? The one that suits you. Choose a box diet that is perfect for you.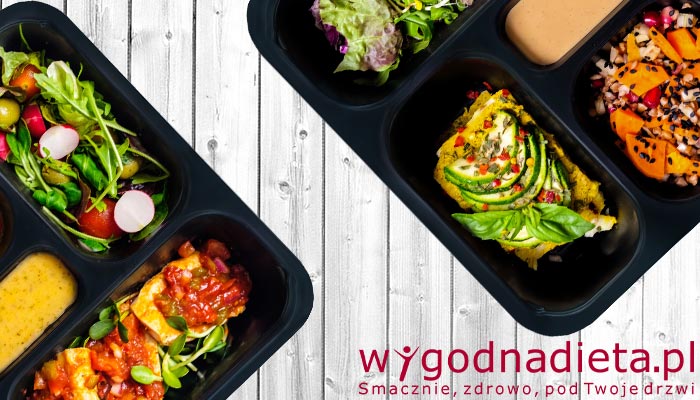 Call now and order your diet catering:

22 730 00 69