Diet Catering Czechowice-Dziedzice and surrounding areas
Free delivery zone - (22) 730 00 69
We offer you daily diet delivery straight to your door. Our suppliers work in the morning from Monday to Saturday. On Saturday you get a set meal on both Saturday and Sunday. With our company you can also count on flexible delivery times that will meet your requirements.
When you find that you do not live in a zone where we offer free delivery, please contact us. In this case, we will determine the possibility of delivering your order individually.
Order a home delivery diet!
Order Now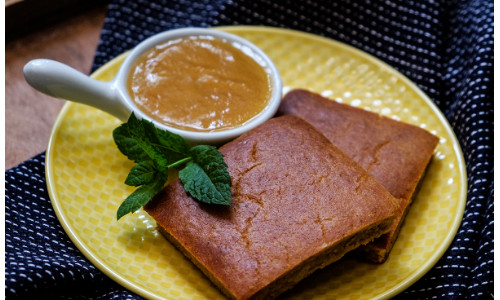 Box diet Czechowice-Dziedzice
Wondering what dietary catering to order in Czechowice-Dziedzice? We will deliver the diet with delivery to your home, so that slimming will become easier than you think. A proper diet is the key to health. Our nutritionist will conduct an individual consultation with you, during which she will ask you about your height, age, body weight, as well as your physical activity. She will also want to know what diseases are suffering from. Based on this information, the specialist will select the ideal diet for your needs.
Our dietary kits are delivered not only to Czechowice-Dziedzice, but also to locations near Czechowice-Dziedzice.
However, we do not limit ourselves to delivering orders only in the zones specified by us. Persons living outside the area covered by the free shuttle service may contact us by phone. During such conversation we will jointly determine the possibilities and costs of the planned transport.
How does diet catering work?
To order a diet catering service you need to take a few simple steps.
The first step is to choose the right diet. You can do it together with our nutritionist or on your own. Details on our diets can be found here.
The second step is to order a diet by phone or through our online store.
The third step is the delivery of meals by our couriers. Diet sets are transported by refrigerated transport directly to you at the agreed time.
The fourth step is by far the most pleasant: you open your bag and take out 4 or 5 ready-made and delicious meals, which you can enjoy all day long.
What kind of diet to choose?
In our offer we have 15 types of diets in calories from 1000 kcal to 4000 kcal. Among them are:
Vegetarian diet
Montignac diet
Anti-cellulite diet
Diabetic diet
No dairy diet
Gluten-free diet
Lactose-free diet
Sport diet
Gluten and lactose-free diet
No fish diet
Gluten and dairy-free diet
Vegetarian + fish diet
Low-calorie diet
Ketogenic diet
Certified diet catering in Kędzierzyn-Koźle
Convenient diet is certified by HACCP and DEKRA external auditor. Our kitchen id designed and equipped especially for the production of box diets. We have a daily mode of receiving deliveries, and for work we use only modern equipment which has relevant conformity mark.
Call now and order your diet catering:

22 730 00 69